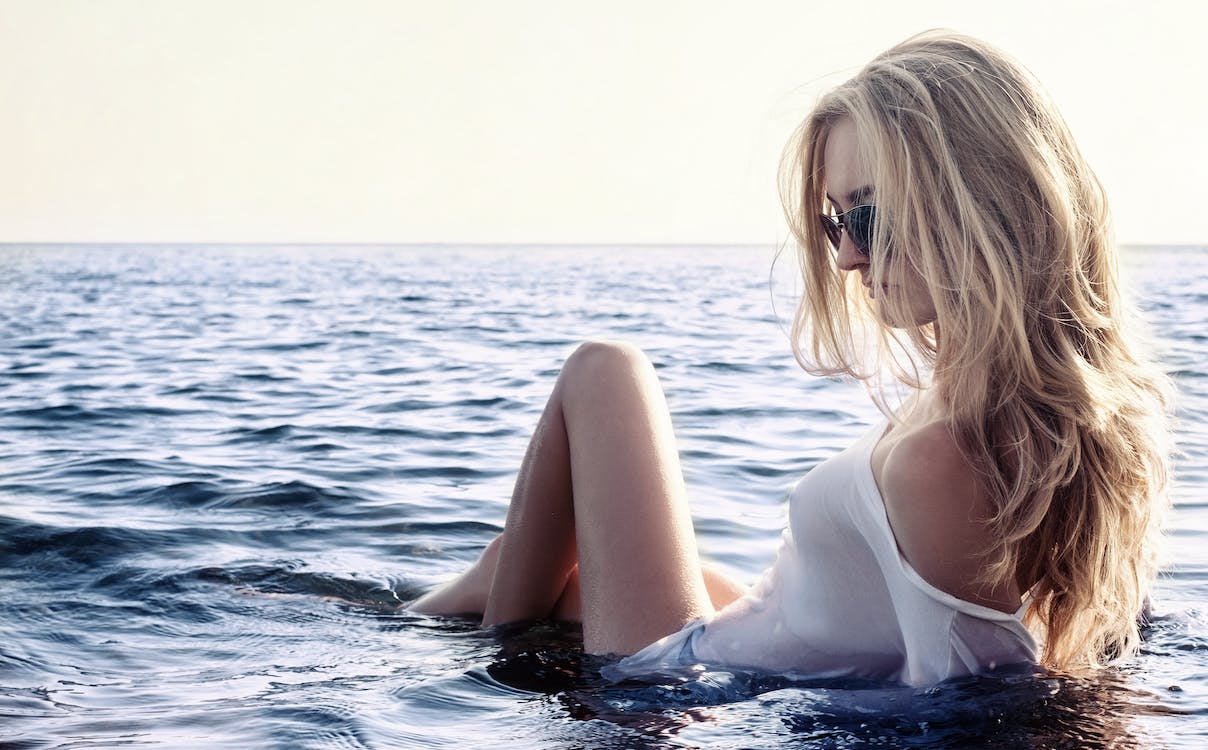 12-October-2023
The Distinctive Traits of Elite Companions: Why High-Class Escorts Are So Popular
In the world of refined gentlemen, the pursuit of luxury companionship is one worth savouring. Whether you're a newcomer to the world of elite companions or a seasoned enthusiast, there's always uncharted territory to explore.
So, what is it that makes high-class escorts stand out from their regular counterparts? That's the journey we're embarking on here at Blue Monday, and we're here to be your guide.
Unmatched Beauty
First things first, let's talk about the unmatched beauty of high-class escorts. These elite ladies aren't just your average companions; they are artisans of their own appearance. Unlike regular escorts, these elite companions invest time, effort, and resources to maintain an unmatched level of beauty… one that can only be described as breathtaking.
From top-of-the-line beauty products to carefully curated wardrobes, elite companions care for their skin, hair, and physique, sparing no expense to ensure they look and feel their best. With their impeccable style and beauty, high-class escorts effortlessly turn heads wherever they go.
Highly Intelligent
It's true what they say - what's on the inside counts, and high-class escorts offer so much more than just good looks. While regular escorts may engage in surface-level conversations, elite companions take it to a whole new level. In fact, many of these highly-intelligent models are well-educated to a degree level enabling them to engage in discussions that extend far beyond the weather or last night's game.
With a high-class escort by your side, you'll find yourself delving into world affairs, sharing literary musings, or simply indulging in witty, engaging banter. After all, it's not just about spending time with someone beautiful; it's about engaging with someone who can stimulate your intellect.
Tailored Experiences
Now then, let's talk about the real magic that high-class escorts bring to the table - tailored experiences. While regular companions offer services primarily for pleasure, high-class escorts thrive on fulfilling your deepest fantasies, whilst creating memorable experiences for the ages.
Whether you're looking for a passionate dinner date or an intimate travel companion to scour the globe with, high-class escorts craft bespoke experiences that cater to your every whim. With an elite companion by your side, it's not just a date; it's an adventure crafted exclusively for you.
Discretion
In the world of VIP companionship, privacy is a sacred commitment. As consummate professionals, our high-class escorts understand the importance of discretion and confidentiality, and they take it seriously. Your privacy is a priority for them, and they ensure that every encounter remains confidential, leaving you with peace of mind to enjoy every moment. Your secrets are safe, and your desires are treated with the utmost respect.
Exclusivity
As you may already know, high-class escorts belong to an elite circle in the world of companionship. These ladies are selective about their clientele, choosing to spend their time with those who appreciate their unique qualities. Regular companions, on the other hand, may cater to a broader audience, and their focus could be divided.
With a high-class escort by your side, you know you'll be treated like a true gentleman. You're not just another client; you're someone special, and you'll feel it in every moment you share together.
Travel Companionship
Where many callgirls are motivated by financial gain, high-class escorts are driven by a desire to craft extraordinary experiences. Thus, when you select a high-class escort as your fellow traveller, you open the door to a remarkable globe-trotting adventure beyond your wildest dreams.
Our elite companions are primed to accompany you on business excursions or leisurely getaways to any corner of the globe. A keen knowledge of Amsterdam's hidden treasures… an intimate familiarity with the finest dining establishments in Soho… a deep understanding of Dubai's culture and history - you can expect all this and more with a high-class travel companion.
How to Book a VIP Escort in London and Beyond
In the grand tale of companionship, high-class escorts are in a league of their own. While regular companions certainly have their charm, high-class escorts elevate each encounter to an extraordinary level, ensuring that every moment is filled with passion, intellect, and desire.
So, why settle for the ordinary when you can experience the extraordinary? To book a high-class escort, call us at 07535600667, fill out our online booking form, or send us an email at [email protected]. We always strive to respond as soon as possible.