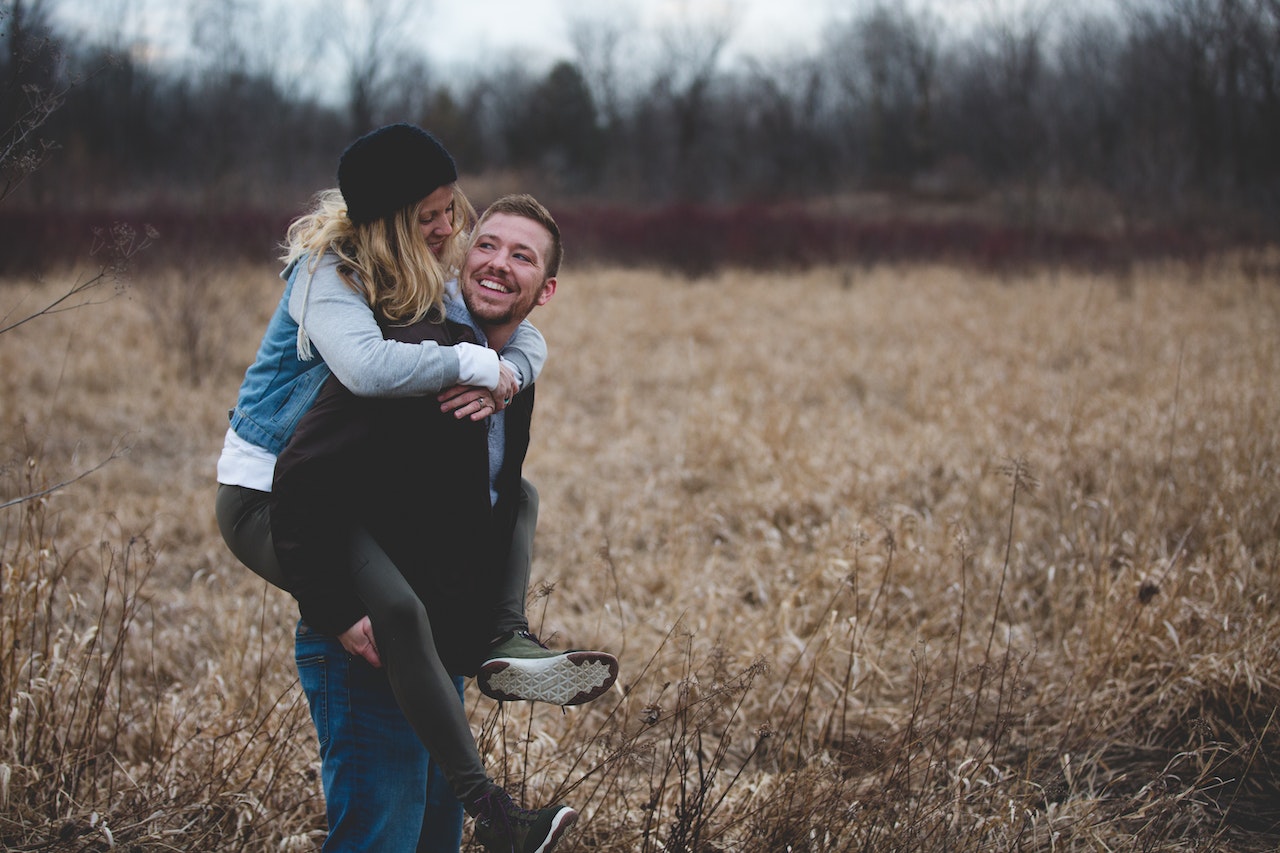 13-June-2023
Benefits of Having a Girlfriend Experience Travel Companion
When travelling to the beautiful destination of your dreams, it would be a shame to do it alone, and a Girlfriend Experience companion is an excellent way to get around this. When opting for Girlfriend Experience escorts, you can enjoy the luxury of exploring the world with the girl of your dreams totally stress-free! If it's your first time treating yourself to a high-class escort experience, or if you've never travelled with an escort before, we've compiled a list of the benefits you can expect.
Guidance from a local:
If you are flying out with the purpose of meeting an escort, first of all, good for you! Secondly, when choosing an international escort, you have the luxury of being shown all the beautiful sights by a local. You can be guided around the country's hidden treasures while enjoying the company of a beautiful high-class escort, making your vacation that bit more memorable. To top it off, your GFE escort could recommend the most luxurious and opulent hotels for you to wind down in at the end of the night. Whether you opt for a stunning Barcelona escort, or a tempting Prague goddess, you are sure to get the most out of your travel experience with a Blue Monday escort by your side.
A dinner-date with a view
High-class international escorts make the best dinner-date companions you will ever have, and they'll definitely enhance your vacation! You get dinner with a view in more ways than just one, getting to absorb the picturesque scenery whilst sitting face-to-face with an ethereal, breathtaking beauty. Your GFE escort will captivate you in every possible way, from her silky luscious hair to her seductive scent. If indulging in the delicious local cuisine of France with a Paris Escort sounds like a treat, or you'd like to spoil yourself to a beachside brunch with a Dubai Escort, a luxury escort is certainly the perfect fit for you. If you're travelling to Mykonos and are really looking to impress, our 'Where to take your Escort in Mykonos' blog has some great suggestions for where to take her!
Charm, class and exotic sex appeal
A no-doubt benefit of choosing an international GFE escort is the exotic allure these girls exude. Blue Monday international escorts are a shining example of the high-class ladies these beautiful countries have to offer and are elite choices for a royal, romantic getaway. Every country has its own individual ladies, with their own unique qualities, characteristics and flair, so wherever you choose to jet off to, your experience will be set apart from any other. Although they are stunningly beautiful, naturally, high-class international GFE companions maintain the highest standards of personal care. From their chic wardrobes to their perfectly painted makeup, they take great pride in their looks and are keen to impress you.
An experience tailored to you
When choosing a Blue Monday GFE escort to accompany you on your holiday, your experience can be tailored to your unique preferences and desires. Our high-class escorts are extremely knowledgeable and have a number of tricks up their sleeve to make you tick. GFE companions can provide you with a lush tantric massage in your hotel room that hits all the right spots. On the other hand, if you're feeling a little more naughty, you could take things that step further and explore an experience that's a little more adventurous. A high-class GFE companion can also take on any requests before your meeting, so if you have a preferred shade of lipstick or garment you'd like her to slip into, be sure to let your GFE escort know.
Memories together
To finish off, the most valuable thing a GFE travel escort can bring you is, of course, memories. Those hand-in-hand walks down the beautiful beaches of Marbella will transform your holiday from amazing to unforgettable. Spending time with a gorgeous girl in paradise is well and truly priceless, and will keep you coming back to your chosen getaway spot. Whether you spend erotic time together or simply get to know each other on a deeper, more personal level, you won't be forgetting your Blue Monday escort any time soon. So, whether your current holiday needs spicing up, or work has got you craving a bit of sunshine, a Blue Monday GFE is the missing piece you truly need to upgrade your holiday package. We don't blame you if you're frantically booking a travel escort as we speak, but just before you do, check out our Escort Etiquette blog to be sure that you're fully prepared for your fun!