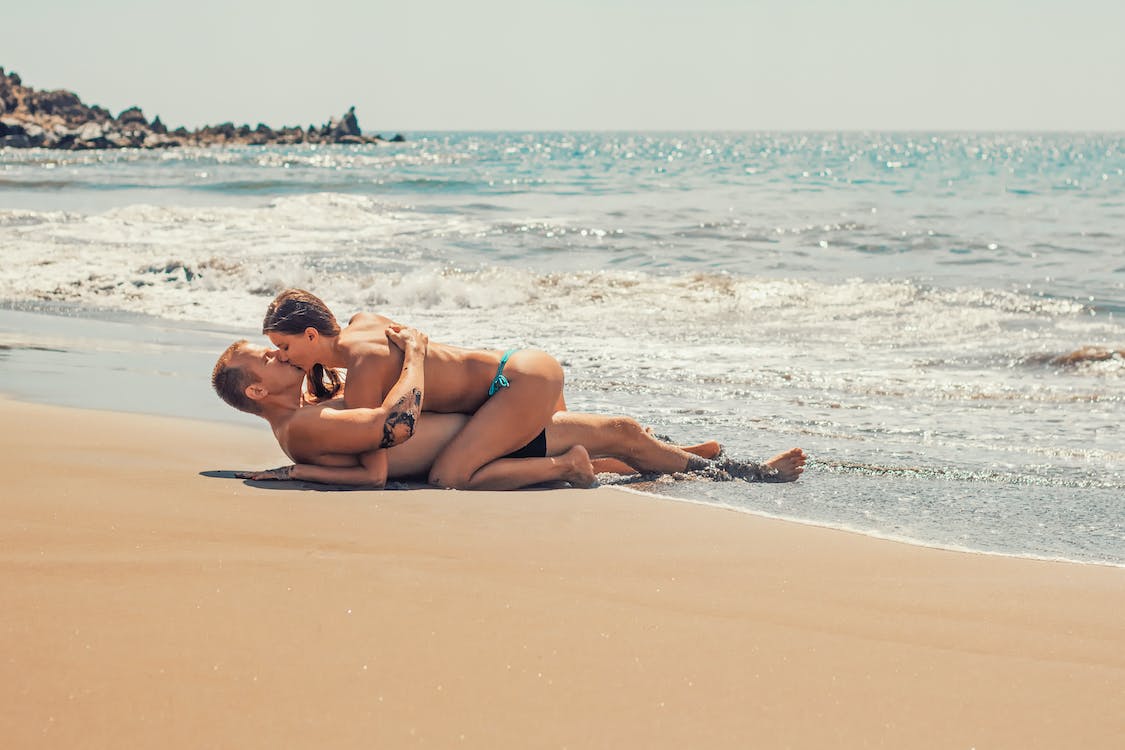 15-August-2023
How to Spot a Fake Escort and Secure a Memorable Encounter
In this digital age, authenticity is a rarity, and the same holds true in the world of companionship. Genuine pleasure-seekers deserve experiences that are nothing short of memorable, guided by elite escorts in London and beyond… exquisite ladies that exude sophistication, authenticity, and a genuine desire to please.
However, you'll find many shadows lurking within the online world, ready to deceive the unsuspecting adventurer. So, the vital question you need to ask yourself when browsing is this; strong>how do I spot a fake escort?
Fear not, for we're here to unveil the mysteries and arm you with the tools to separate the real from the fake, ensuring you revel in true luxury companionship and unforgettable moments.
Seek Reputable Escort Sites:
Amid the vast digital landscape, reputable escort sites stand as beacons of authenticity. These platforms curate listings meticulously, verifying the profiles of escorts and fostering a safe environment for your exploration.
Opt for well-established options like Blue Monday, a boutique London escort agency that presents a curated gallery of high-class escorts in London and beyond. Explore our gallery for yourself and indulge in luxury companionship at its finest.
Trust the Testimonials:
In the world of high-class escorts, rely on the wisdom of others to guide you on your path to a thrilling encounter. Trusted reviews offer insights from fellow gentlemen who have ventured before you, so be sure to keep an eye out for independent review platforms or testimonials on reputable escort sites. Pay attention to the consistency of positive feedback, a testament to an escort's authenticity and dedication.
Platforms like Escort Rankings provide valuable insights, helping you make informed choices, whether in London, Dubai, Marbella, or Mykonos.
Check the Profile Information:
When an escort's profile seems emptier than most, with missing contact details or sparse information, it's a telltale sign of potential deception.
Genuine companions like Lexi and Piper tend to illuminate their profiles with insights into their personalities, passions, and services, aligning your desires with their expertise. So, if you come across a profile with little to no information, it might be best to move on.
Take a Closer Look at the Images
Real escorts, the ones you want to meet, show themselves as they are. No filters, no fakery. However, since scammers use eye-catching photos of stunning girls to get your attention, the question is, how can you differentiate the fakes from the real deal?
With the help of a quick reverse Google image search, it'll be revealed if those photos are swiped from someone's social media or another escort's profile. Also, keep an eye out for those overly edited pics or ones that seem a bit too "perfect".
Avoid Unsafe Payment Methods
There's only one thing on a scammer's mind, and that's taking your hard-earned money for themself. So, don't let yourself be deceived when encountering an escort who insists on the following scenarios:
Demanding your credit card details for identity verification
Refusing cash due to alleged security concerns
Claiming past encounters with counterfeit money and exclusively seeking electronic payments
Requesting payment in the form of gift cards
These red flags are clear indicators that the profile might be fraudulent, so your best move is to redirect your attention to more reliable options.
Trust Your Instinct
We saved the most important piece of advice for last; if something appears too good to be true, it likely is. So, when uncertain, trust your gut feeling… if a situation seems too perfect, your instincts could be warning you of the potential dangers that lie ahead.
Peace of Mind: Book Safely with Blue Monday
So, are you ready to venture out and seize the real pleasures that await you?
To book a real high-class escort today, call us at 07535600667, fill out our online booking form, or send us an email at [email protected]. We always strive to respond as soon as possible.
Planning on heading abroad? Whether you're heading to Barcelona, Dubai, or Stockholm, Blue Monday has gone international for all your travel companionship needs, so take a look at the other international locations our travel escorts reside in.