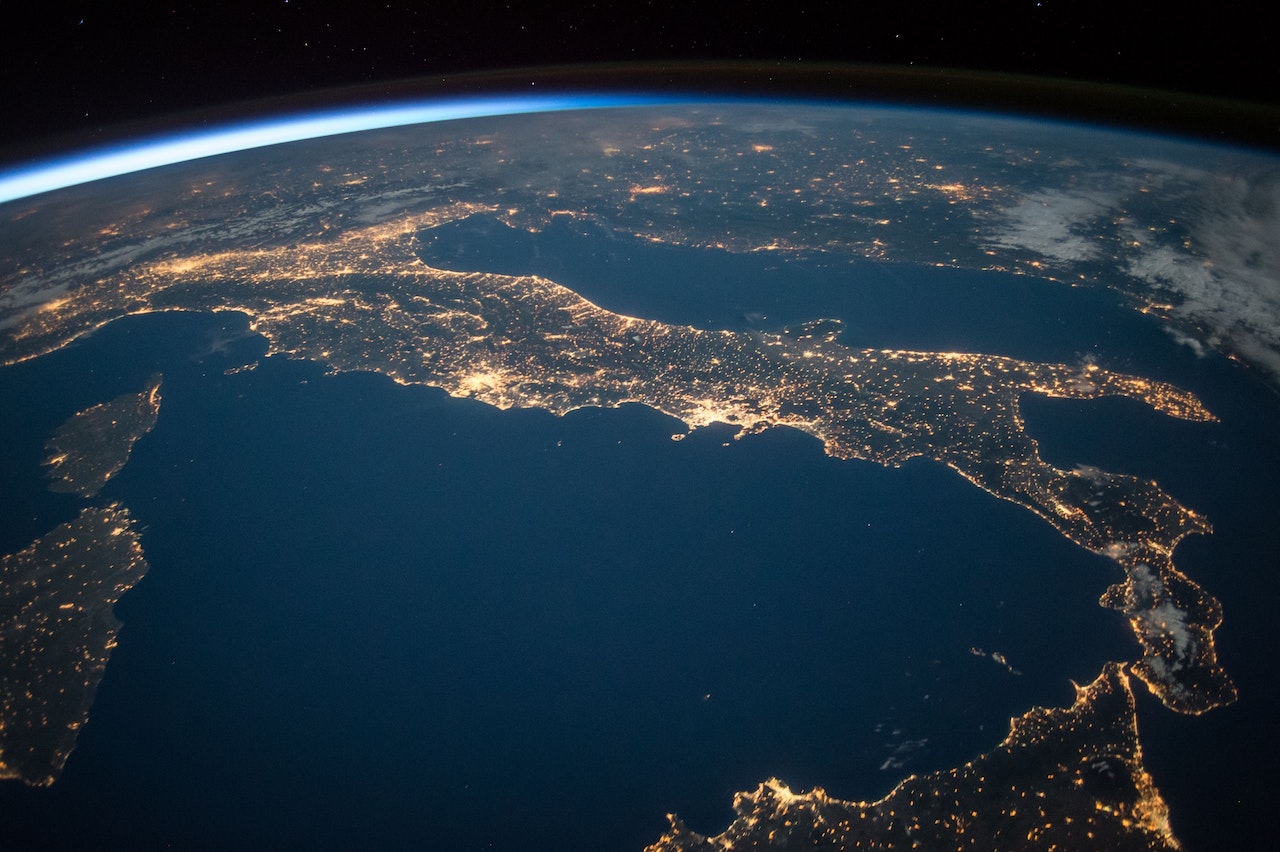 05-June-2023
The World is Our Oyster: Blue Monday's New International Destinations
Fancy a break to the magical city of Dubai? Looking to escape the daily grind of home and relax on the tropical beaches of Marbella? Or perhaps your business trip is taking you to the vibrant cultural scenes of Barcelona? Wherever it is you're headed, we understand you want a high-class exclusive companion by your side.
Why Blue Monday?
Here at Blue Monday, we only represent the very best models from across London and the globe. We have a wide variety of elite escorts based in a number of international locations, and it comes as no surprise that each one is the epitome of high class and beauty. So whatever the destination, we go the extra mile to find you the perfect companion best suited to your desires.
Take a look below at just some of the new international destinations our elite escorts are based in.
Sexual passion may be frowned upon in the populous city of Dubai, but finding a gorgeous Dubai escort is easier than you think. Whether you have a penchant for slim brunettes or busty blondes, our high-class girls are ready to satisfy every kind of fetish or fantasy you may have.
Enjoy a Magical Evening in Dubai
If you're looking for an erudite dinner date companion, you may be wondering where exactly to take them. After all, our Dubai escorts deserve to be treated like royalty, and by the end of the evening, you'll see for yourself just how grateful a Blue Monday companion can be.
Here are a few of our girls' favourite spots in Dubai.
Dubai Marina: There's no denying the allure of this popular spot. its modern skyscrapers poised alongside the canal make the perfect backdrop for a romantic date with your companion. So if it's a gorgeous setting you're after, complemented by fine European-inspired cuisine, this is the place to be.
Barasti Beach Bar: Treat your courtesan to a couple of sundowners at this buzzing beachfront venue. With a large outdoor seating area, an eclectic mix of cocktails, and vibrant atmosphere, this renowned beach bar is the perfect setting for a night out with your bombshell courtesan.
After arriving in Barcelona, you may not want to waste any time in finding a beautiful and liberal call girl to enjoy your stay in Spain. Well, you're in luck. At Blue Monday, we only offer the most educated, beautiful models in the country, whether they be mature or young, exuberant or skinny, Asian or Spanish… the list goes on.
Take in the sights of Barcelona
A diverse world of culture, fashion, and cuisine awaits in Barcelona, but if there's one thing the city has a surplus of, it can only be its bars. Our stunning escorts in Barcelona love to be treated well, so why not take her out for a drink and make her night one to remember?
Here are a few of our girls' favourite spots in Dubai.
The Orient Express: Whisk your Barcelona escort away to the cozy and entertaining ambience of this trendy cocktail bar. Take your pick from the bar's original drink menu, sit back, and wait for your desired beverage to be delivered by a model train straight to your seat. What's not to love?
Solange: If you're looking for a premium cocktail bar where James Bond himself might reside, look no further than Solange. With vintage sofas abound and an exquisite taste in decoration, this elegant location is the perfect spot for you and your courtesan to indulge in.
Known worldwide as one of the most luxurious and beautiful destinations around, Marbella is a synonym for beauty. Its climate, natural setting, and many, many beaches make it a unique tourist experience for punters like yourself, but nothing can match the beauty of Marbella escorts.
Discover the beauty of Marbella
With a high-class Marbella escort by your side, you can explore the most romantic places in the city from a completely different perspective. After walking hand in hand down the beaches, you may want to end the evening at one of the city's many bars and restaurants. From cool and trendy to loud and funky, Marbella has something for everyone.
Here are some of our girls' favourite spots in Marbella.
Zozoi Restaurante: Enjoy a unique gastronomic experience with your Marbella escort at this popular meeting point. Located in the heart of Marbella's old town, this astonishing restaurant is perfect for lovers of creative seasonal cuisine, and guaranteed to impress your lovely companion.
Trocadero Arena: Decorated with an exotic African theme, this chic and stylish restaurant/bar is the ideal spot for romantics like yourself. Relax in the intimate setting with a beautiful Marbella escort and take in the view of the Playa Rio Deal sea. It doesn't get much better than this.
Browse our many international locations on Blue Monday and find your match today. The elite model companion of your dreams is just around the corner.